"Experiencing The Love and Power of God"
Victorious In Christ Church is a non-denominational church where the mission is: to Lead the lost to Christ, Empower the people of God: Spiritually, Emotionally, Physically and Financially through the uncompromised preaching and teaching of the Word of God to live Victorious Faith filled lives.
Be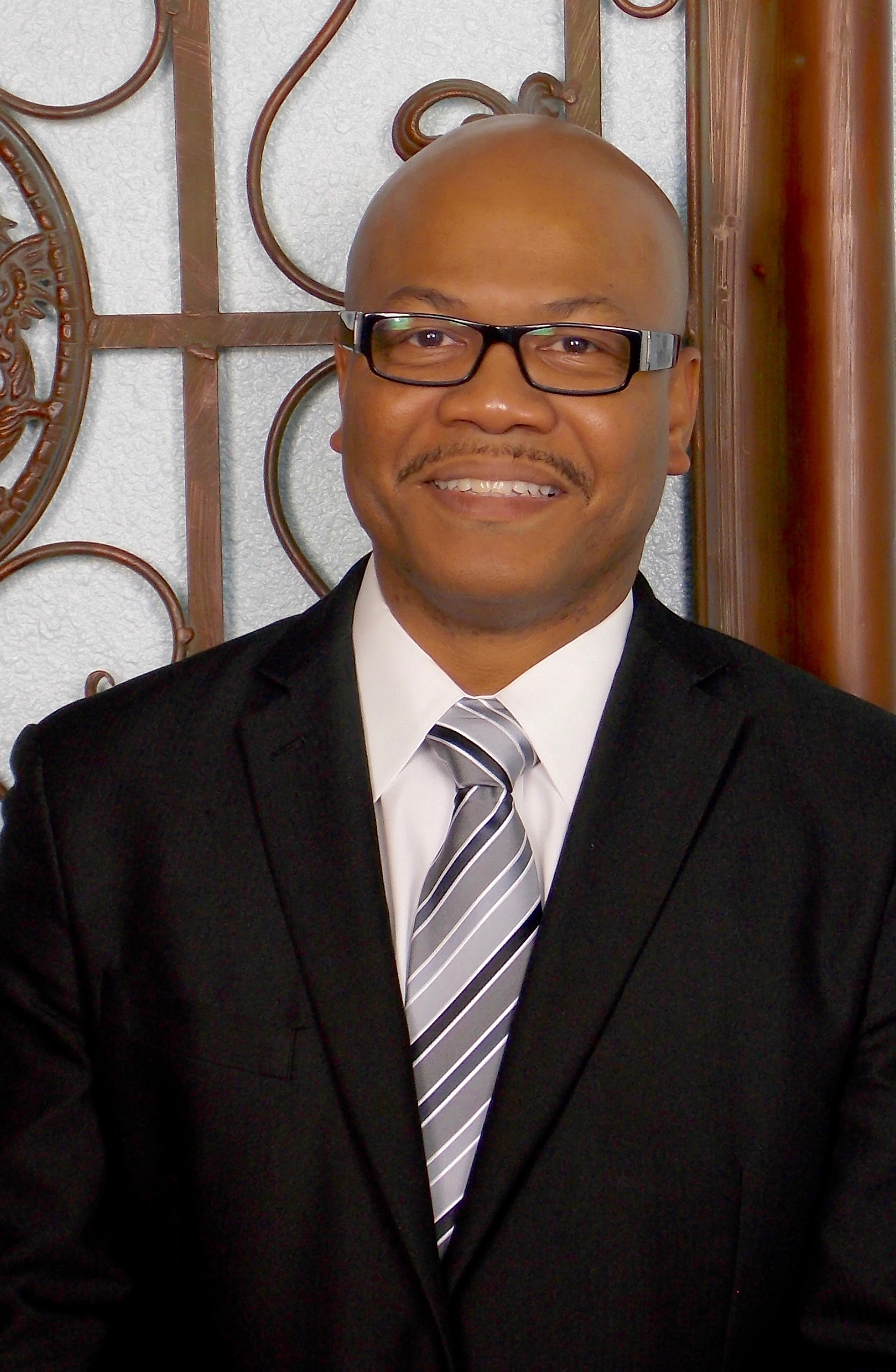 rt L. Clark, leader, visionary, pastor, husband, father, and grandfather. Pastor Clark is a teacher and a preacher who has a passion to empower the people of God through the uncompromised Word of God. He accepted his call into ministry in 1998 and began his first pastorate in 2001, at Pitts Chapel A.M.E. Church located in Midland, GA. Pastor Clark has ministered evangelically in Haiti, West Indies fulfilling a missionary assignment. Following God's plan for his life, Victorious In Christ Church was birthed in the year 2015.
Pastor Clark is a graduate of Grambling State University and has worked in various fortune 500 companies in the field of technology. He is married to his college sweetheart Shewanna and they share three beautiful daughters.
Shewanna L. Clark is a wife, mother, and grandmother who has a desire to serve God and the people of God. A mighty woman of virtue, she is a godly example to the young and old. Lady Shewanna currently works as a case manager to formerly homeless individuals and is a supporter of her husband's ministry and career.
Lady Shewanna has a passion and a desire to see families and women made whole. She is a graduate of University of North Texas at Dallas. Lady Shewanna is married to the love of her life Bert L. Clark and they share three beautiful daughters.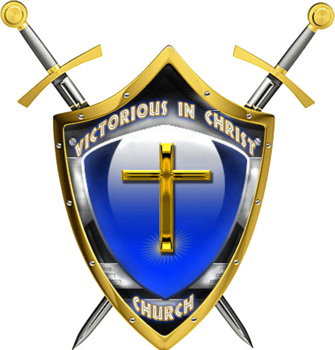 WELCOME TO
VICTORIOUS IN CHRIST CHURCH.
We look forward to meeting you, digitally and in person! If you need prayer or assistance, please contact us!