"Experiencing The Love and Power of God"
Welcome to WordPress. This is your first post. Edit or delete it, then start writing!
Read More »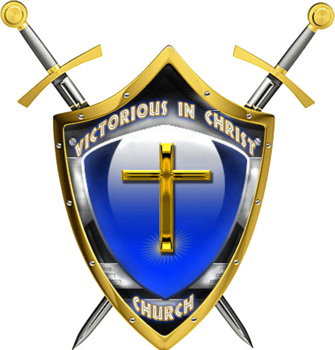 WELCOME TO
VICTORIOUS IN CHRIST CHURCH.
We look forward to meeting you, digitally and in person! If you need prayer or assistance, please contact us!